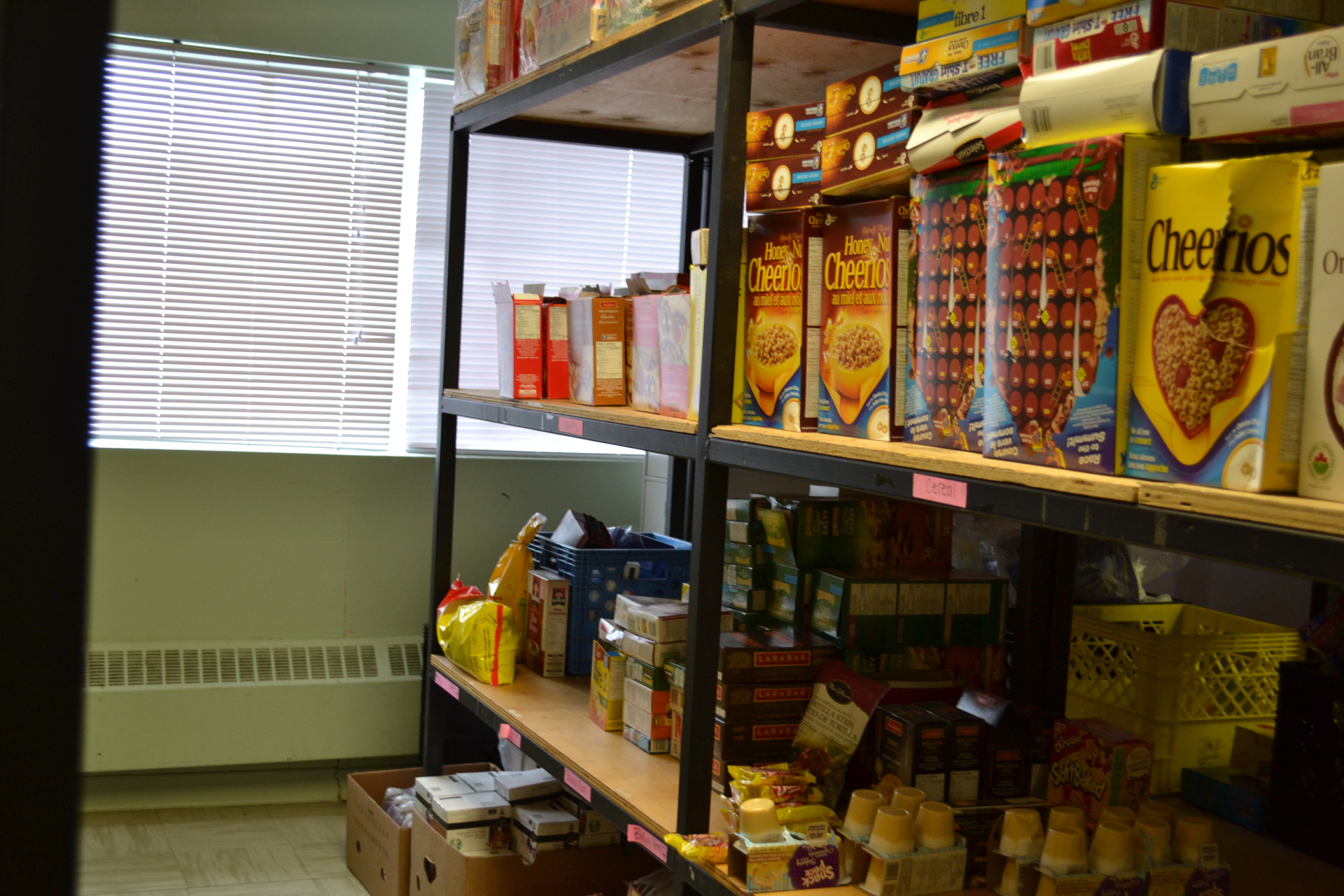 Foodbank & Community Kitchen
For many families, even with both parents working, it can be tough to make ends meet, especially trying to make meals healthy.
We serve approximately 150 families every month, providing them with a few staples and the occasional treat.
We also take time on the last Friday of each month to invite anyone who wants to come to learn some cooking skills - using items found in the food bank to create healthy choices for families.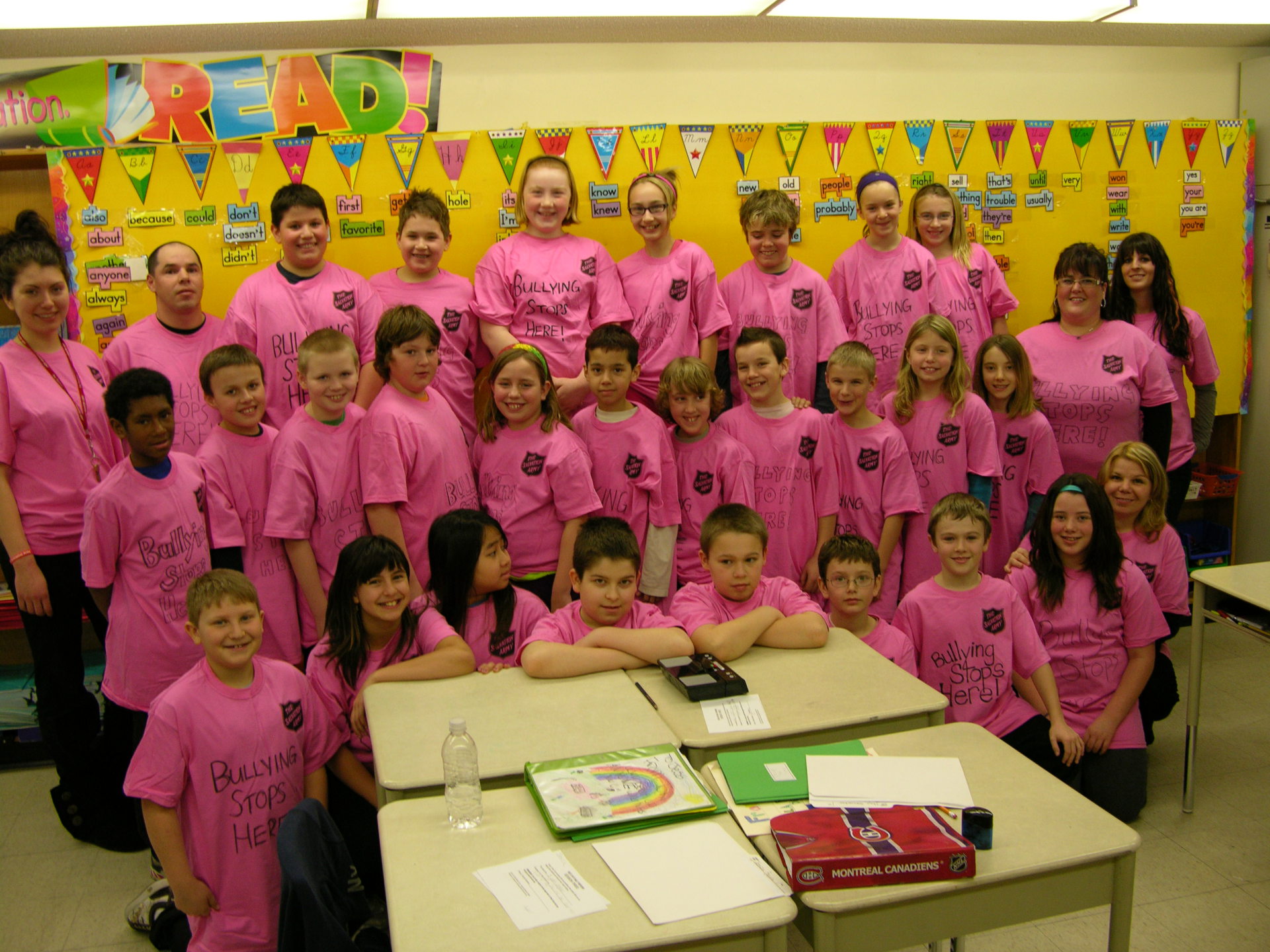 Every morning (Monday to Friday), we provide a nutritious breakfast to as many as 40 children at St. James' School.  The children are also provided with snacks to keep them going throughout the day.
Our Red Cap Anger Management program is geared towards children between the ages of 8 and 12 years old - in partnership with The Salvation Army Thunder Bay Community Church, we have provided this program to hundreds of children - two entire grade three classes just since September (about 150 children). 

This program aims to teach children about their emotions and how to manage them appropriately.